Best SEO Company Services
Digi12 is best SEO company that delivers improved search rankings and quality traffic that converts into more sales and brand visibility for your business. From keyword research to on-page SEO to link building, we do it all in accordance with the major search engine algorithm updates and guidelines.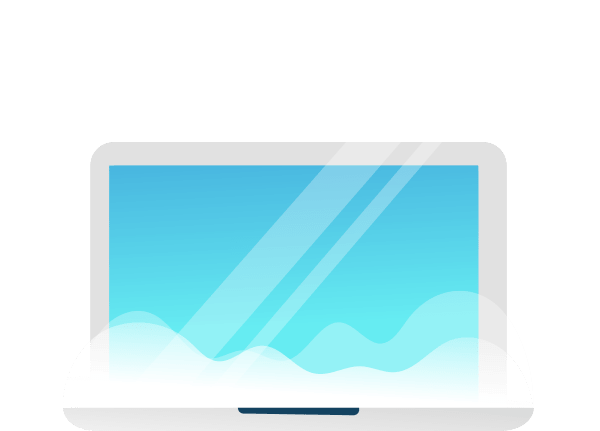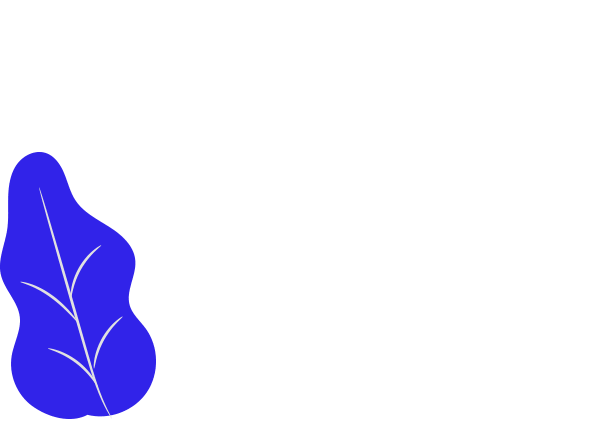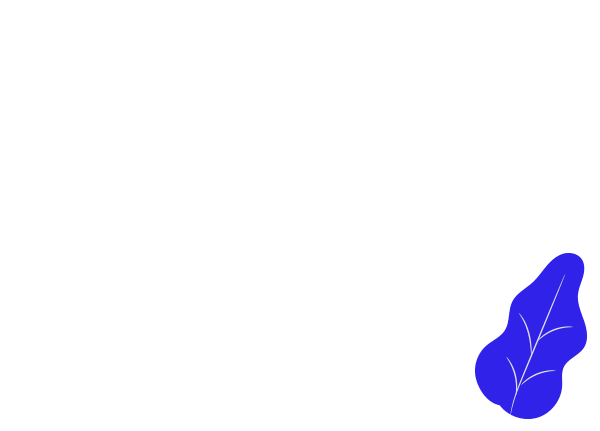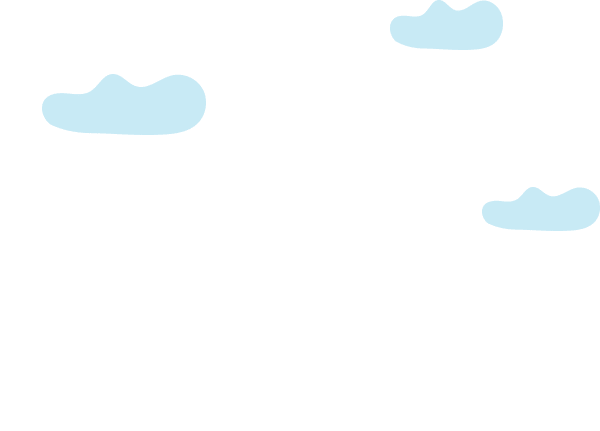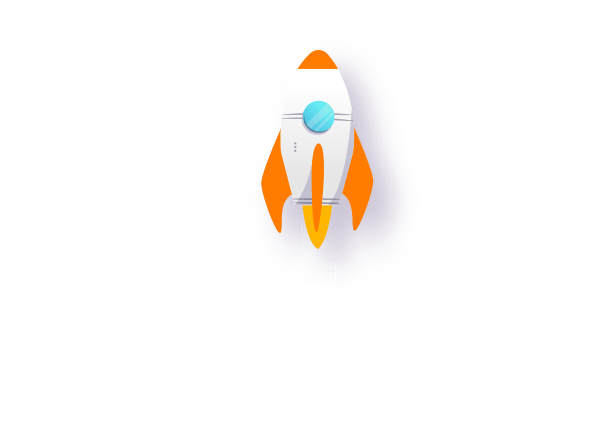 Our approach is focused on leveraging latest SEO guidelines and analytics in our SEO strategies to improve organic search results.
Keywords Research
Using dependable SEO tools we identify niche and relevant keywords for your business that converts into sales.
Website Structure & Technical SEO
We optimize pages structure and on-page elements of your website so that search engines can index it easily.
Backlinks Analysis & Link Building
We analyze the quality of external backlinks to your website and form a white label link building strategy around it.
Conversion Rate Optimization (CRO)
We optimize lead generation funnel on your website to make sure your prospects always reach you.
Content Audit & Optimization
We help you optimize and plan your content to increase discoverability of your website in search engines.
Advanced Reporting & Analytics
We create strong reporting channels that will help you track KPIs and ROI to make informed decisions.
Request Your FREE SEO Audit Report
Schedule a Free Consultation Call